HP Designjet Z6100ps
Large-format 60 inch Designjet delivers striking photo quality with 8 pigment inks, and outstanding colour consistency.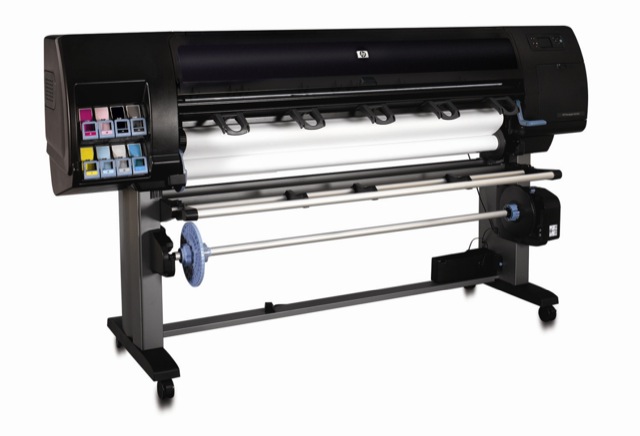 HP Designjet 5000
High quality output with a maximum width of up to 59". Perfect for fine detail in large posters.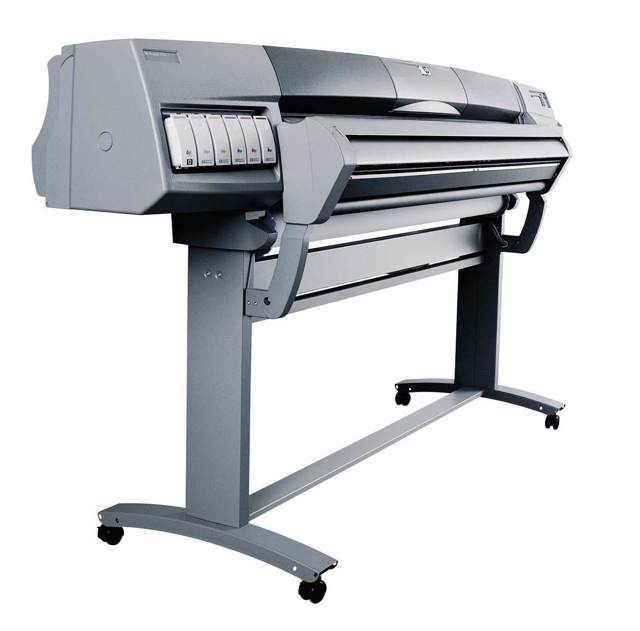 FUJIFILM Acuity Advance Flatbed UV Printer
The the latest breakthrough in wide format UV digital imaging technology. Specifically designed for print applications requiring fine detail, high resolution images, the Acuity Advance prints on unique surfaces to deliver rigid and flexible point-of-purchase signs that hold up visually.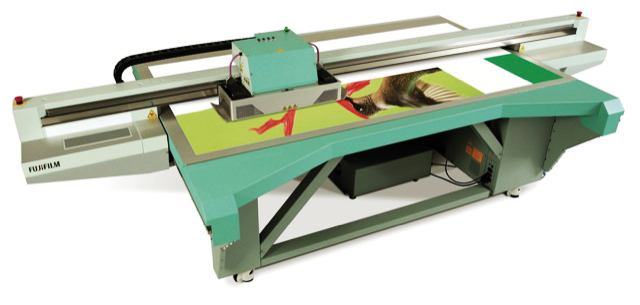 CNC Router
Create unique display boards, plaques, souvenirs and custom promotional items with our powerful and accurate computer controlled router. Endless possibilities using wood or durable plastic boards.
DisplayMaker 72UVR
A high-speed, low-cost hybrid UV-curable inkjet printer designed for printing high quality graphics on rigid or flexible roll materials. The 72 inch DisplayMaker 72UVR produces extremely durable, high-quality output for outdoor and indoor applications.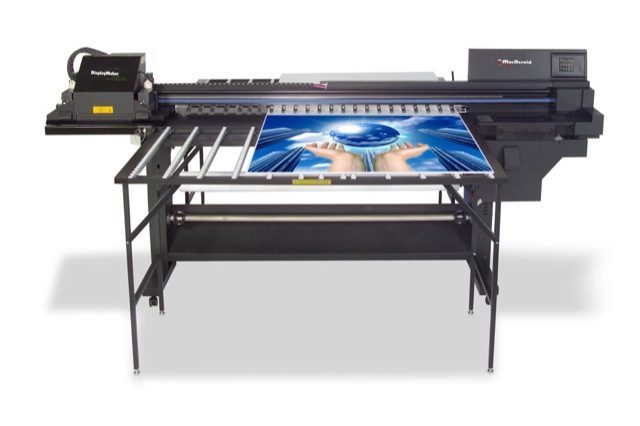 JV3-250
Our large format plotter is engineered to give you professional and eye-catching results. Designed for speed and quality, the JV3-250SPF delivers big — up to 98 inches wide.